Tampa Bay Area Vape Shop

All Flavors
The Vape Business Continues To Take Off With Wide Variety Of Flavor Offerings And More
Rewind the clock ten years and try to tell someone about vaping and they are going to have no clue what you are talking about. It was not part of the lexicon because it was not a part of our society in general. However, things have changed in the Tampa Bay area and beyond when it comes to this particular industry.
All Access Vapor is a premier retailer of all vapor related products serving Tampa Bay Florida. They have gotten well ahead of the rest of the competition by trying to meet the needs of their customers as best as they possibly can.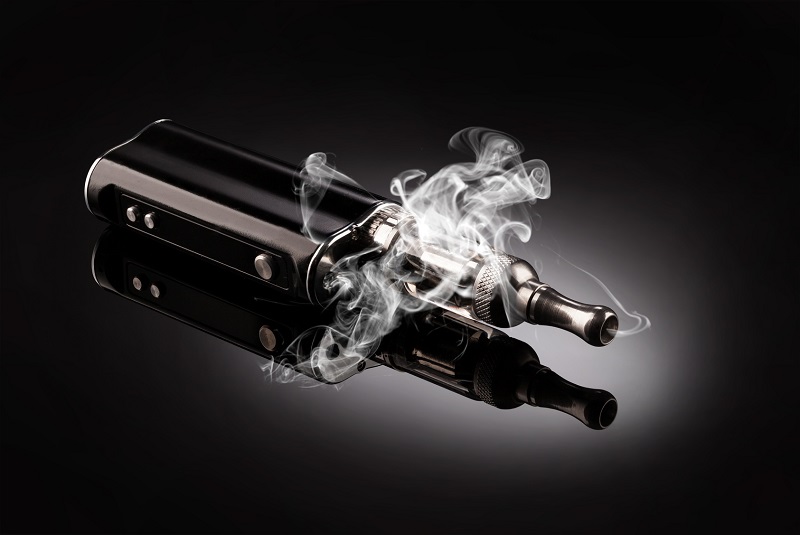 The story of All Access Vapor is that they are a Tampa Bay area vape shop that got tired of hearing about all of the incredibly high priced and much hyped up types of vape juice being sold by others. They felt that there was a lot more bite than bark when it came to this kind of product. Thus, they wanted to release their own line of these vape juices to compete with the others on the market.
This is a special vape shop that has quickly expanded into three locations in the Tampa Bay area because they have always served their customers with the utmost of care. They ensure that people who are brand new to vaping and those who have been in the vapor game for some time are able to find what they are looking for when they come into one of these shops.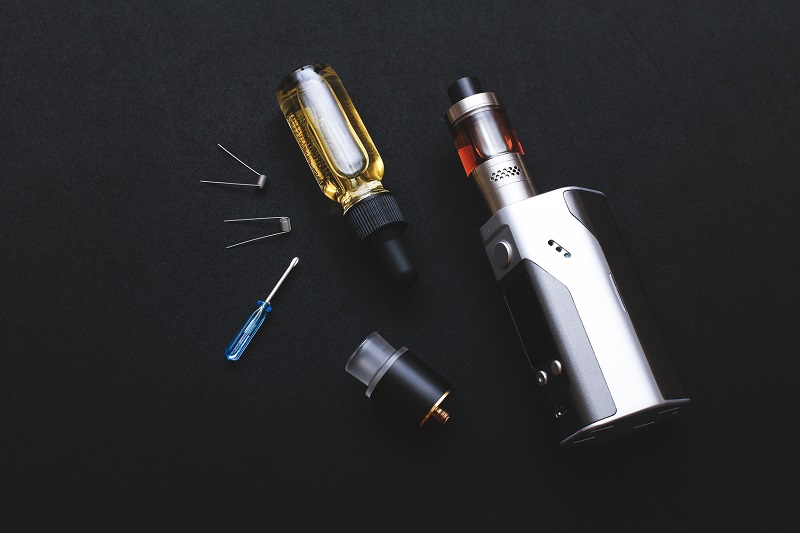 You have to have a look at the flavor selection offered by this vape shop serving Tampa Bay Florida to get an idea as to what makes them so special. They have flavors that you have not even thought of before. They branch out into flavors that other shops are not offering such as dessert-related flavors like cinnamon roll, banana pie, blueberry cheesecake, and cotton candy. Are your taste buds watering yet?
What those who do not vape may have trouble understanding is that this is a safe alternative to the smoking of traditional tobacco. It is a bridge between smoking regular cigarettes and not smoking at all for some people. For others, it is a recreational thing that they do to have some relaxation and peace in their busy day.
This particular Tampa Bay area vape shop offers their flavors in 30ml containers that can contained no nicotine if you so choose. Alternatively, you may choose to have some nicotine in your vape flavoring in order to continue to be able to enjoy the buzz that you get from this chemical in the first place. It is entirely up to you.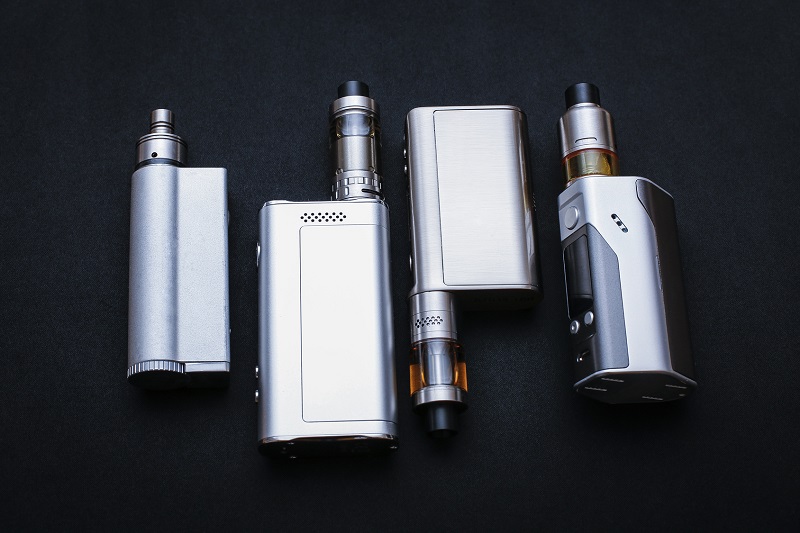 This shop happens to offer a number of specials for its loyal customers to enjoy. One of the things that they are known for is offering half off on Wednesdays on all of their flavors. This means that you can get 30ml for the price of just five dollars. That is a big bargain that you should take advantage of to stock up on all of your favorite flavors.
The people who work at the shop always are happy to have a conversation with the customers and keep things light and interesting. They are more than happy to discussing vaping and any products that are available in the store, but they can talk to you about life in general as well. Just come on in and strike up a conversation with any of them.
In addition to selling the flavors for a great price, there are other products for sale in the same store as well. Mod tanks and coils to use to smoke the vape in the first place can also be purchased here at the same place. Doing that will at least allow you to pick up some very important components to using your vape in the first place. They are always available in store, and it is also possible to purchase the products to be shipped to your home as well.
This is certainly one of the greatest vape shops that has ever existed in the area. They are not content to sit back and bask in this glory though. They are still constantly looking for ways to improve and are more than happy to hear any suggestions that you may have on how they can do exactly that.
If you have any questions about our discounts or promotions please email: info@allaccessvapor.com and we will be happy to help!