Online Vape Store Tampa Bay FL

All Flavors
Online Vape Store Tampa Bay FL
All Access Vapor is an online vape store Tampa Bay FL that has been around since 2014. Our goal is to provide our customers access to some of the best vaping products on the market today. If you vape, don't hesitate to check out our online store, as you'll find many flavors of e-liquids at prices that are much lower than the competition. Our premium quality vaping juices have received dozens of positive reviews and testimonials from our customers, so there's a high chance that you'll be happy with what we have to offer as well.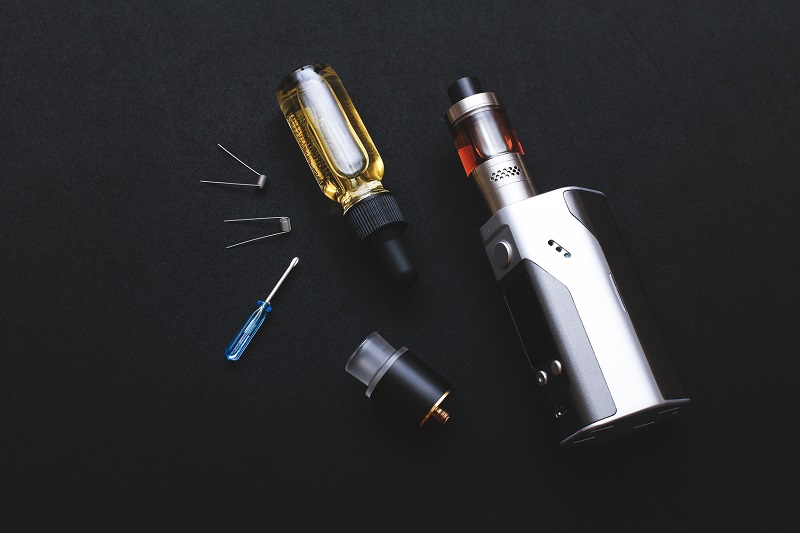 Shop Online or Visit One of Our Retail Locations
At All Access Vapor, we want to make it convenient for you to get your favorite vaping products. This is why we're not only an online vape store Tampa Bay FL, but also operate several retail locations in the Tampa Bay Area.
We have a store in Lutz Florida, Palm Harbor and Spring Hill. No matter whether you shop online or visit one of our locations throughout the Tampa Bay area, you can expect to receive the same selection and quality of service. Our online store makes it easy and convenient to get your vaping products, as we ship them right to your door.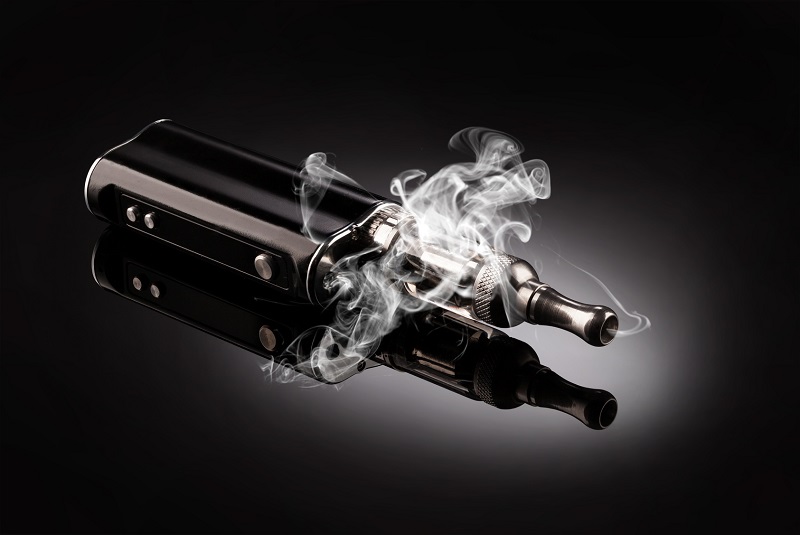 Over 100 Flavors of E-Liquids to Choose From
When you visit our online store or our main retail location in Lutz Florida, you'll be amazed at the wide selection of custom-made e-liquids that we carry. We have some of the most popular flavors available, such as beverages, breakfast, desserts, fruity flavors, menthol, snacks, sours, classic tobacco, salt nicotine and more. Just check out our website to see our entire catalog and you'll certainly find something that interests you.
As a full-service vape shop, we offer various other vaping supplies and accessories in addition to juices. Our stores carry the latest mods, tanks and coils from some of the most reputable manufacturers in the industry, like Aspire, Joytech, Sigelei and Smok. This ensures that you'll get a pleasant and enjoyable vaping experience each and every time.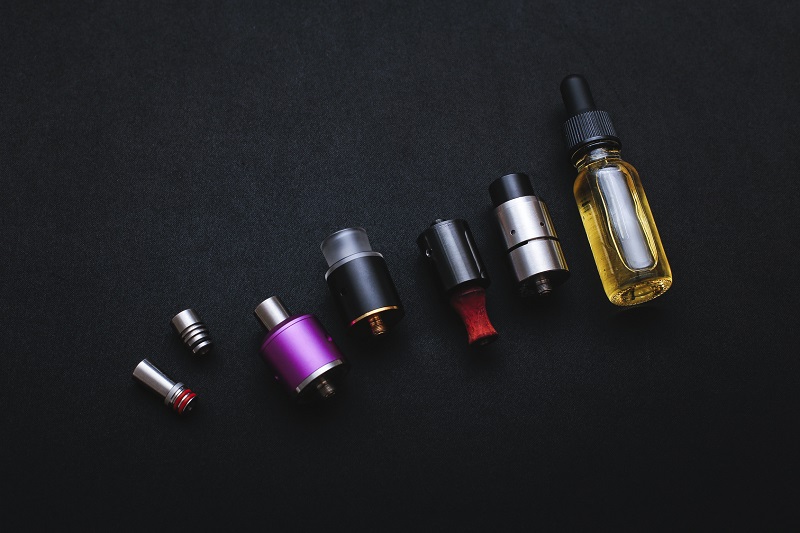 Check out Our Special Offers
If you vape, you'll definitely want to check out our "Specials" section. It allows you to save a great deal on your next purchase of e-liquids and other vaping supplies. Don't hesitate to sign up for our email newsletter so that you get updates about our latest products and promotions. You can also subscribe to our Facebook, Twitter and Instagram pages to see all of our latest special offers and information about upcoming vaping products.
If you have any questions about our discounts or promotions please email: info@allaccessvapor.com and we will be happy to help!