Floridas #1 Internet Vape Shop

All Flavors
A Great Vape Shop With An Incredible Reputation
In a field that has a limited length of time in existence, it is important to build up a reputation as quickly as possible. One of the industries in which this is certainly the case is in the world of vaping. Not only is the industry new, but there is a lot of uncertainty about what is going to happen with it going forward. That is why the company known as All Access Vapor has done its best to build up its reputation while it can.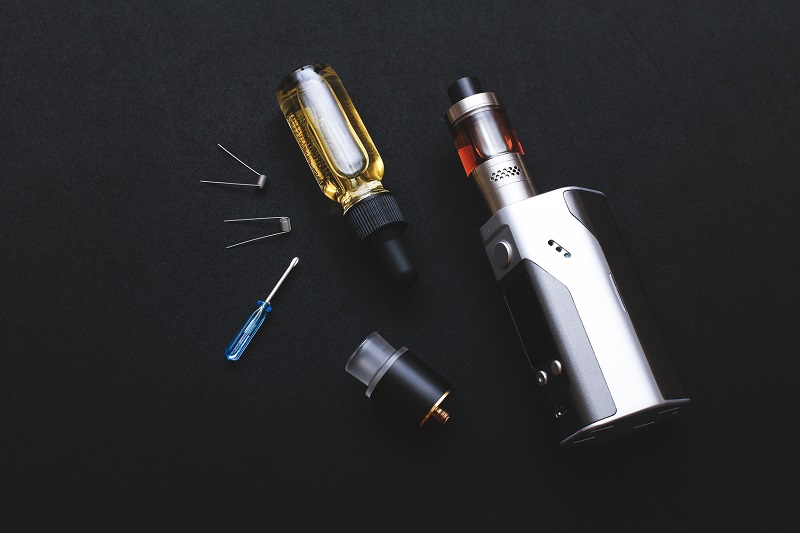 A Strong Relationship With Customers
Be it through deals, friendly staff, or knowledge shared about vapor in general, the people at All Access Vapor have built up a very valuable and loyal customer base that they count on to continue to propel their growth into the future. They are already Floridas 1 Internet vape shop, but they are just still hungry for more growth. They are serving all of Florida via the Internet, but even that is not enough for the individuals who work for this company who just want to keep pushing it forward into the future.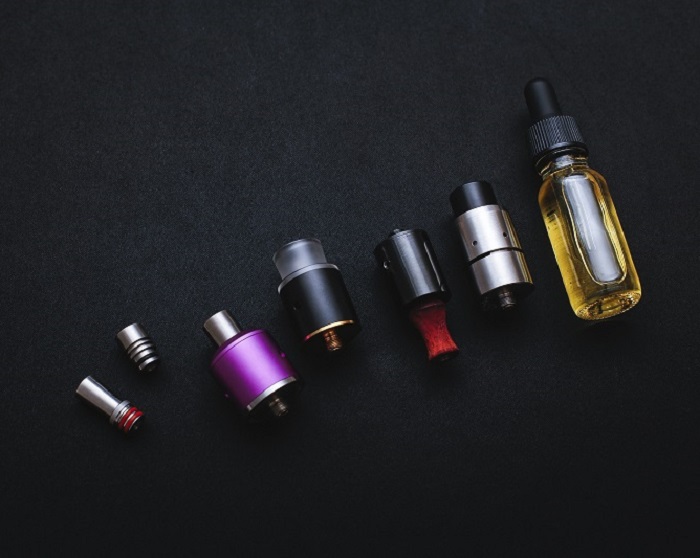 Flavors That You Won't See Elsewhere
Go to just about any vape shop and you can see some of the expensive vape flavors that they are attempting to peddle onto their customers. Customers have frequently be frustrated by this and may end up giving the entire vapor game itself in time. That is why All Access Vapor jumped into the game in 2014. They wanted to make a new breed of flavors as it were that actually tasted and smelled just as good as they claimed, and that were affordable on just about any budget.
To the thrill of many, they have been able to do this. They have created a large bounty of flavors for customers to enjoy, and they have not had to sacrifice on the pricing either. This has propelled them into being Floridas 1 Internet vape shop.
The reality is, a lot of people will end up going to this store online for ordering because they are serving all of Florida, and because they are a vape shop that does things so differently from the others. They simply have so many more flavors than others.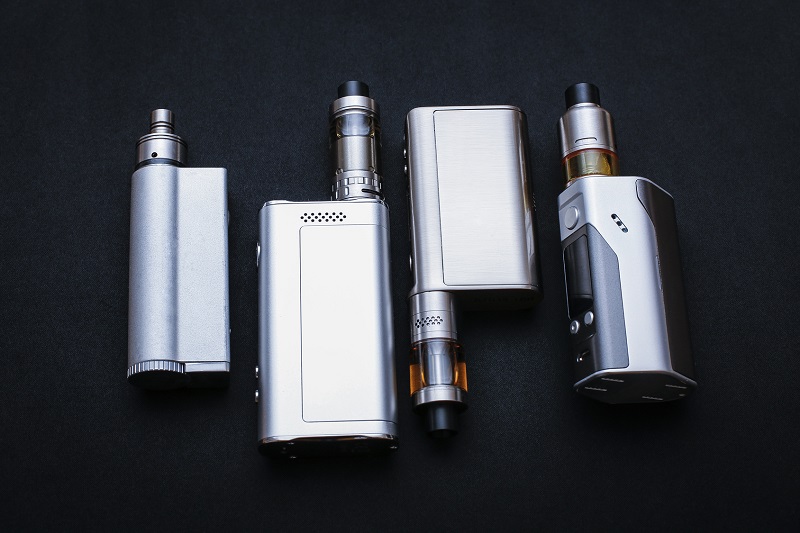 An Alternative To Tobacco
Why should you be interested in vaping at all in the first place? The answer may lie in a desire to rid yourself of the habit of smoking tobacco. The reality is that tobacco smoking is such a terrible habit that most want to just get it out of their life as soon as they are able. They can do this by choosing to vape instead. It is a habit that is a lot better for their overall health than is smoking tobacco in the long run.
So much of Florida is moving away from smoking tobacco and moving on to vaping. It gives them a way to still have a habit that they find fun and relaxing, but they may be able to at least rid themselves of some of the biggest downfalls of smoking in general.
Everyone gets to make their own choices, but it is nice to have as many options on the table as humanly possible.
Pricing
It is hard to have a conversation about vaping without discussing what it costs for the flavored juices in the first place. What this shop charges is ten dollars per 30ml of the different flavors. There are even specials on Wednesdays to allow customers to purchase the fluids at half the usual price that they go for. A lot of customers come in on Wednesdays to load up on their favorite flavors and get the very best prices that are available all week.
Other products related to vaping are available at the same shop. You just need to make sure that you know what you are looking for and you can ask the friendly staff if they have it in stock. Either that, or you may choose to order your products online.
Anyone who wants to shop with the best vape shop in the entire state of Florida needs to consider their options and check out this company and all of the different flavors that they have available.
If you have any questions about our discounts or promotions please email: info@allaccessvapor.com and we will be happy to help!