Florida's Best Vape Online Shop | All Access Vapor

All Flavors
Florida's Best Vape Online Shop
Are you looking for Florida's Best Vape Online Shop? Tampa Bay Area
Look no further than All Access Vapor. We have an amazing team of vapor specialists ready to make us your go-to vape shop!
All Access Vapor is a one-of-a-kind shop. Our retail locations, inspired by music, have a chill lounge feel. That atmosphere is a key part of the shopping experience we give our customers, whether in-person or online.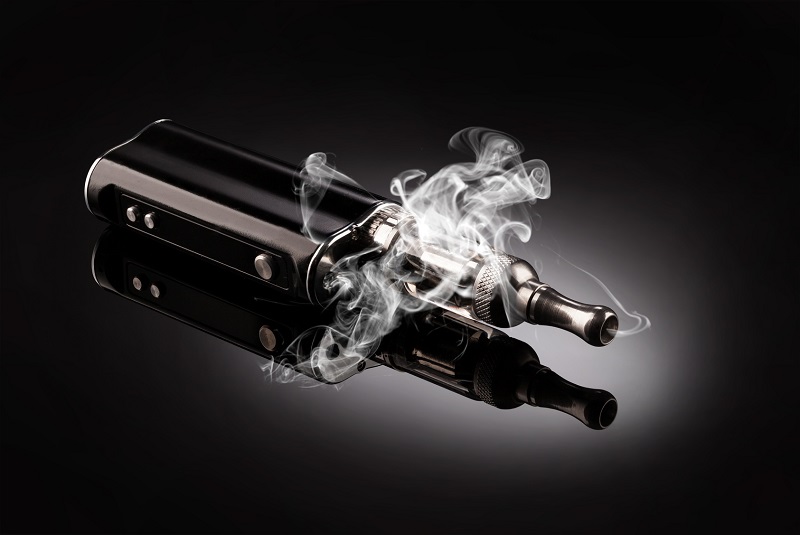 Our mission is simple: to create a lower-cost alternative to the pricy "premium" juices that most online shops offer. Despite their lower prices, our e-liquids deliver a better quality than you'll get anywhere else. If you're tired of the expensive, generic juices your local shop offers, check out our selection. Our online vape shop features over 100 different flavors in 9 different categories. Each flavor is crafted in-house, so you can be sure to get a unique, quality product. Are you looking for a sweet breakfast treat? Try our Cinnamon Roll flavor. Do you prefer something sour? Give our Sour Lemonade a try! No matter what you're craving, from Candy Cane to Strawberry Cheesecake to Root Beer Float, we have the juice for you!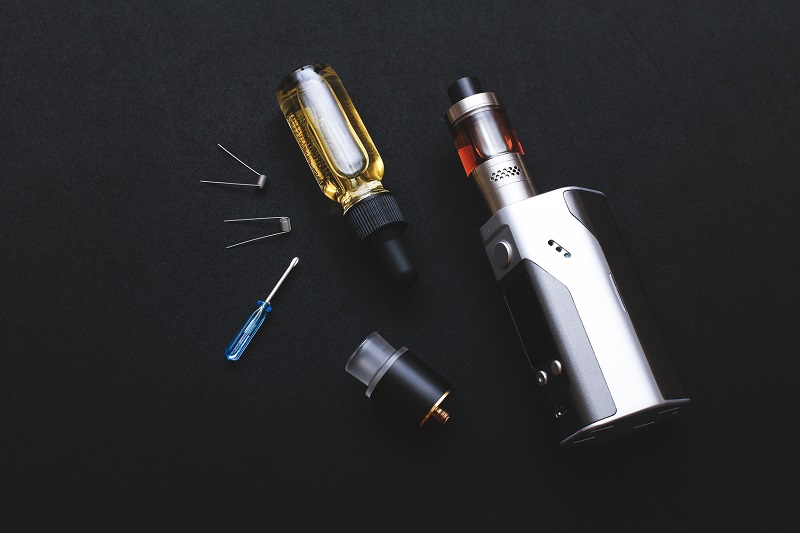 Our prices are already some of the lowest you'll find anywhere, but we also have great specials to make the deal even sweeter. All of our 30ml bottles are only $5 each on Wednesdays, and we have a buy 3 get 1 free offer every day of the week. As if that's not enough, each week we select one flavor as our "pick of the week" and offer it at a discount!
Our retail locations also stock a huge selection of mods, tanks, and coils to enhance your vaping experience. If there's something particular you're looking for, don't hesitate to contact us! Whatever you're looking for to personalize your vapor, we can get it for you. Our team of specialists takes pride in being able to meet your needs, so reach out and let us know what it is you desire.
Our web orders are processed quickly; we typically ship or have your order available for pickup the next business day. Are you looking to stock up? You'll be excited to hear that orders over $50 ship for free!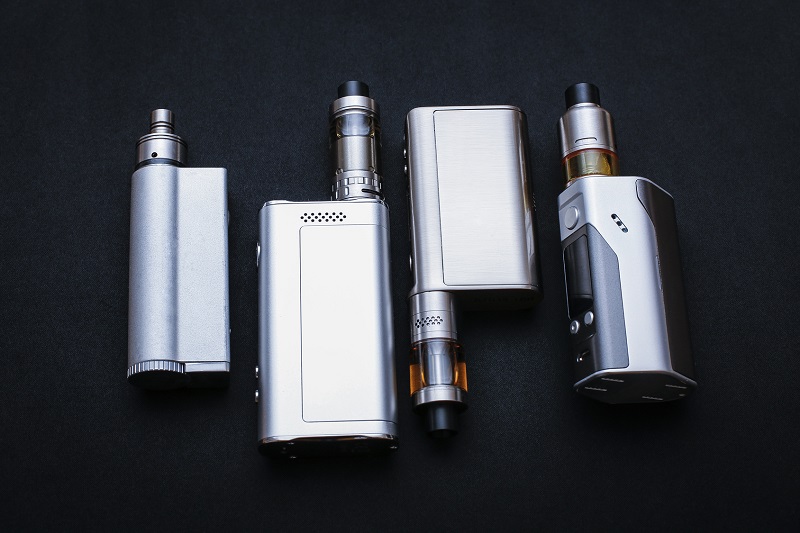 We're proud to have a loyal customer base and rave reviews. Our customers gush about our extensive selection, unbeatable prices, and the amazing service provided by our knowledgeable staff. We pride ourselves on giving you the best vaping experience of your life, and we're determined to make that happen.
All Access Vapor's web shop to see what Florida's Best Vape Online Shop has to offer!
If you have any questions about our discounts or promotions please email: info@allaccessvapor.com and we will be happy to help!